STATE CAPTURE
Fighting Fraud, Corruption, Racketeering and Treason across Multiple State Owned Entities and Government departments

OUTA's State Capture Portfolio was established to address the following core focus areas, whereby we believe our work will improve the performance of Government, its respective departments and its state owned entities in the delivery of service to society:

Core Focus Areas:
To expose and address maladministration and corruption in Public Sector and Private Sectors involved in developing South Africa's Energy Industry.

To challenge Eskom's Electricity Price Increases, and thereby Efficiencies of Eskom, costs, etc, where this is deemed to be necessary and based on good research and facts.

To represent society / our supporters on Policy development (in Parliament & other functions) to ensure rationality and best outcomes to society, (e.g. IRP, Nuclear Deal, Gazettes etc).

To give input on Municipal Electricity Regulation.

Engage and provide input to Government / Parliament when requested to do so, within our mandate and capacity.

To further the aims and development of OUTA's Energy Portfolio through:

Media Statements in response to developments of projects, cases and reaction to matters pertinent to factors impacting on civil society in the energy sector.

Participate in national conferences (Private and Public Sector), where Civil Society input is required.

Position Papers and opinion pieces where necessary
In this portfolio we have undertaken the following projects: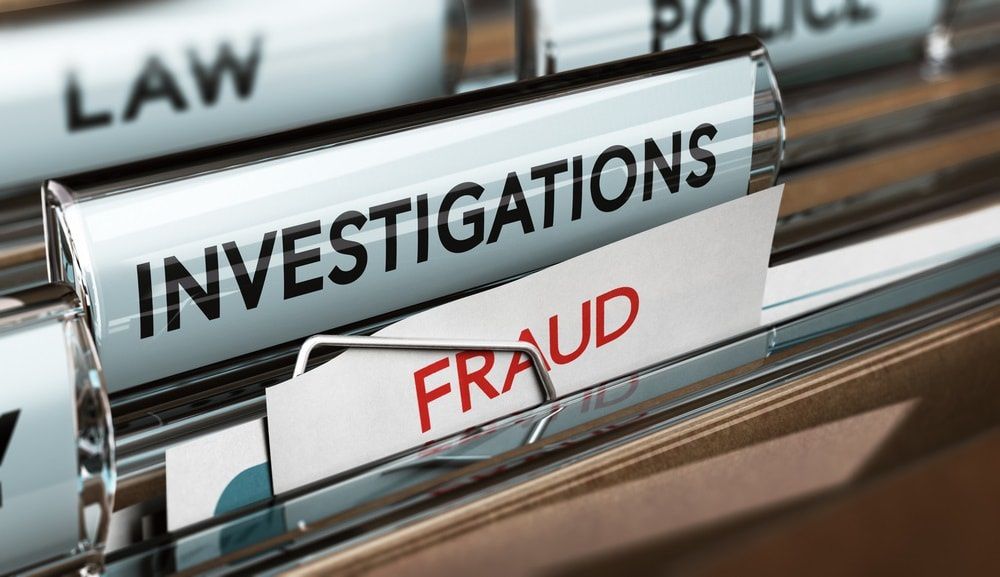 STATE CAPTURE INQUIRY
The State Capture Inquiry led by Chief Justice Zondo, is long overdue. Starting on 20 August 2018 the inquiry seeks to get to the root cause of State Capture. Over the past year, OUTA has laid numerous charges on individuals implicated in the looting of public funds.
A PRESIDENT CAUGHT IN THE ACT
OUTA released compelling case document which we have compiled in an effort to convince Parliament and other organs of state, including the Constitutional Court if need be, to have Jacob Zuma removed as the President of South Africa.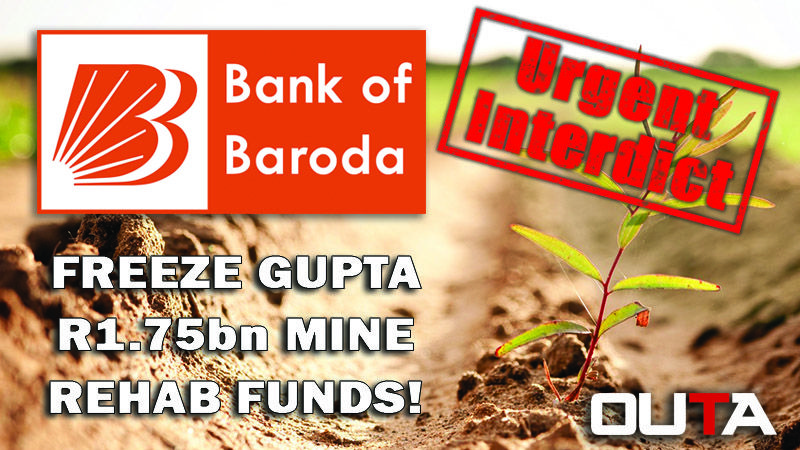 BANK OF BARODA
We're closing the taps on the Guptas' finances by taking action against their banks, the Bank of Baroda and the State Bank of India, for failure to comply with the banking laws.
FAITH MUTHAMBI TREASON
Muthambi, now the Minister of Public Service and Administration, is involved in state capture and has been "captured" by the Guptas. Her transgressions are so serious that this merits treason charges. Charges were laid at the Brixton police station in Johannesburg.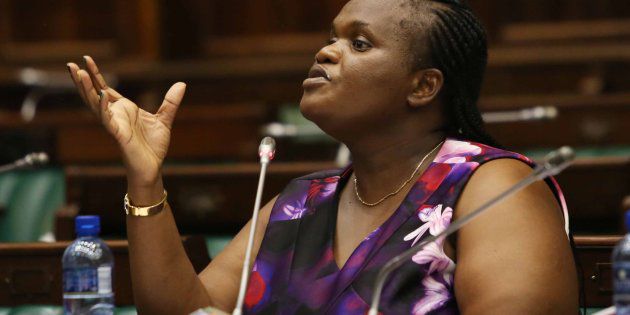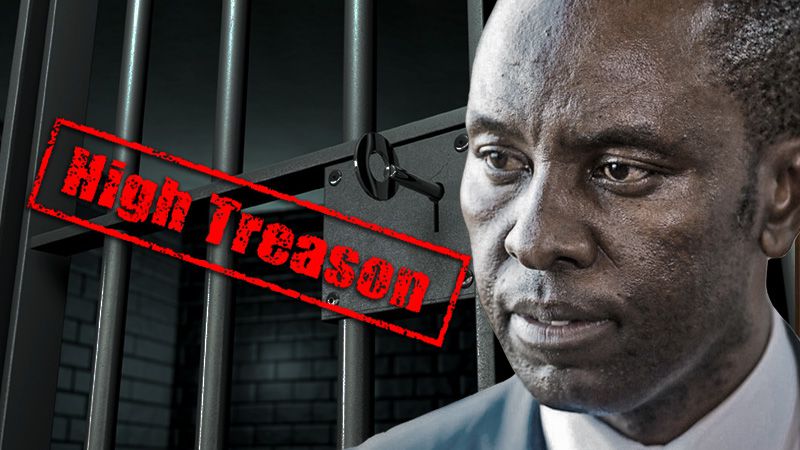 ZWANE TREASON CHARGES
OUTA has laid charges of treason, corruption, extortion, fraud and theft against Mineral Resources Minister Mosebenzi Zwane.
SELEKE TREASON CHARGES
We have laid charges of treason against the DG of Public Enterprises, Richard Seleke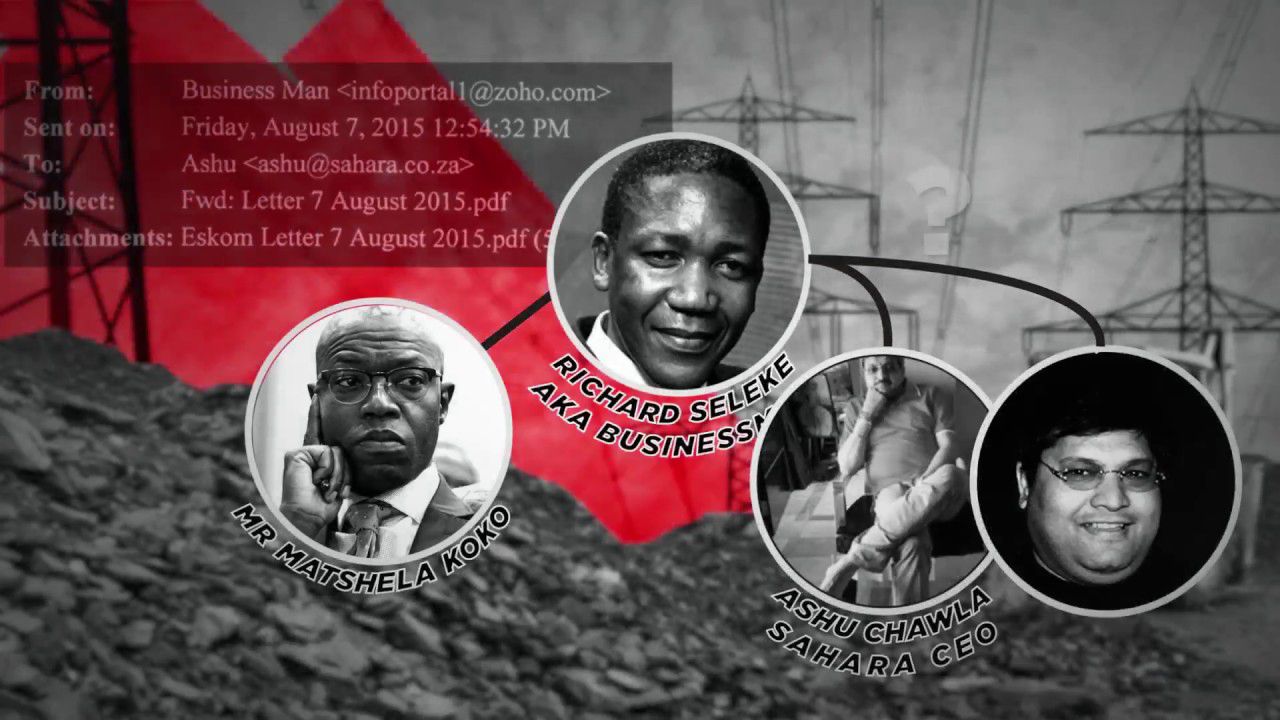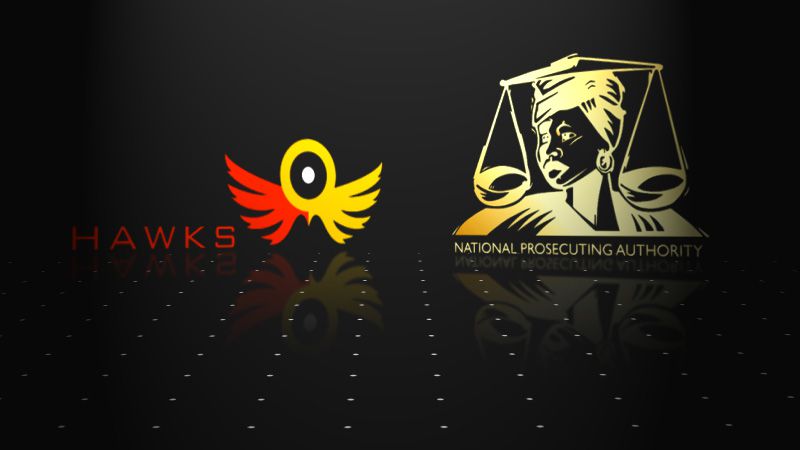 PRASA INTERVENTION AGAINST NPA
OUTA has filed a case against the Hawks and the National Prosecuting Authority (NPA) aimed at forcing them to do their jobs on the investigation into massive corruption at the Passenger Rail Agency of South Africa (PRASA).