CAREERS AT OUTA
If you are an energised, self-starter and a highly motivated individual who enjoys taking on complex projects with a civil action and activist mind-set, then being a part of the team at OUTA may be for you.
See jobs available tabs below and apply if you believe you are a suitable candidate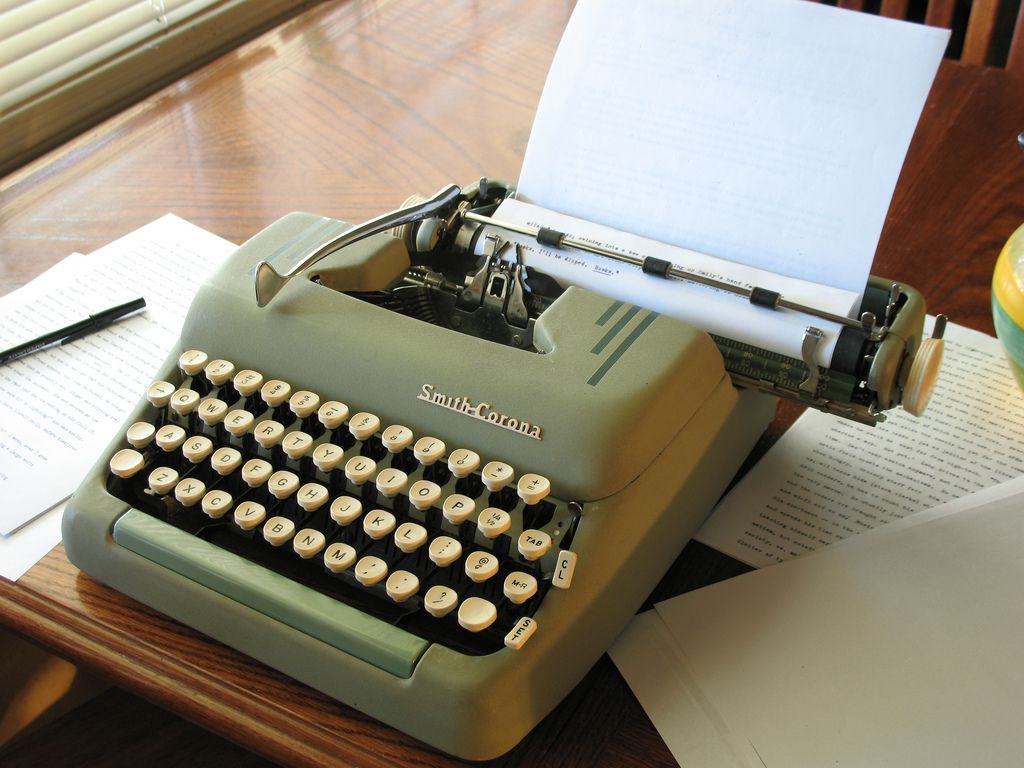 Copywriter
The holder of this position will work mainly in the Marketing and Communication departments, writing persuasive and thought-provoking copy for numerous campaigns. The copywriter, or creative content provider, needs to able to capture the intended audience's attention in a few words and sometimes an image or two. The incumbent will be responsible for crafting engaging copy by maintaining the messaging and brand voice across various channels resulting in a stronger connection with our target market and our current supporters.


Community Engagement Coordinator: Western Cape
Write one or two paragraphs describing your product or services.
To be successful your content needs to be useful to your readers.
Start with the customer – find out what they want and give it to them.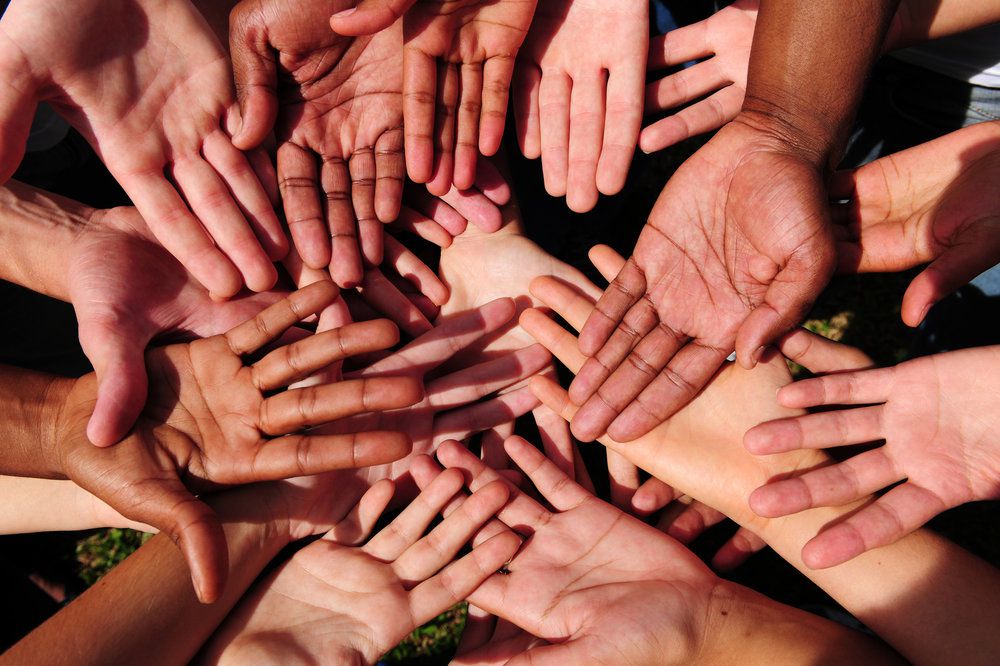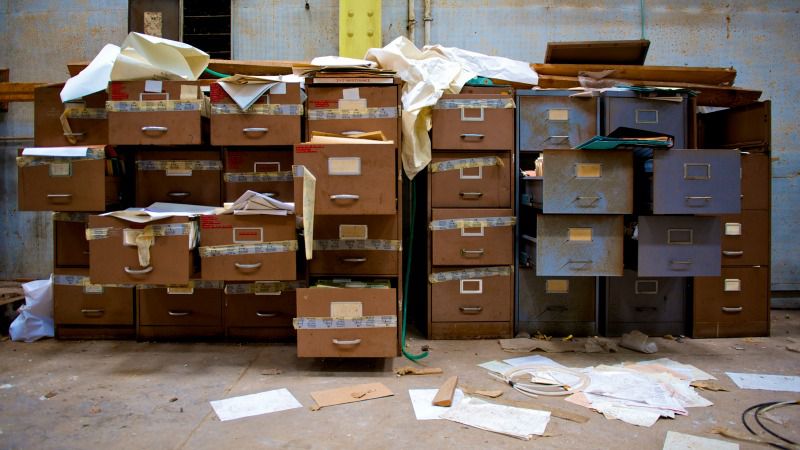 Administrative Assistant: Local
The holder of this position will be responsible for ensuring the effective administration of the Local Provincial department as well as the monitoring and engaging through various social media platforms to keep the channels updated and brand-focused. The incumbent will be familiar with office management technologies and will be able to identify and address the needs of the department whilst performing administrative tasks to ensure the workflow runs smoothly. This position requires diligence, and a good communicator who has a broad understanding of all relevant projects and campaigns and a passion for championing the rights of others.
Legal Advisor: Local
The holder of this position will be responsible for conducting project specific legislative research in order to support the identification of legal frameworks for potential action/ litigation, drafting of legal documents and providing assistance to the Chief Legal Officer and/ or legal managers and/ or Senior Legal Advisors. Working to tight deadlines and in a team environment is vital.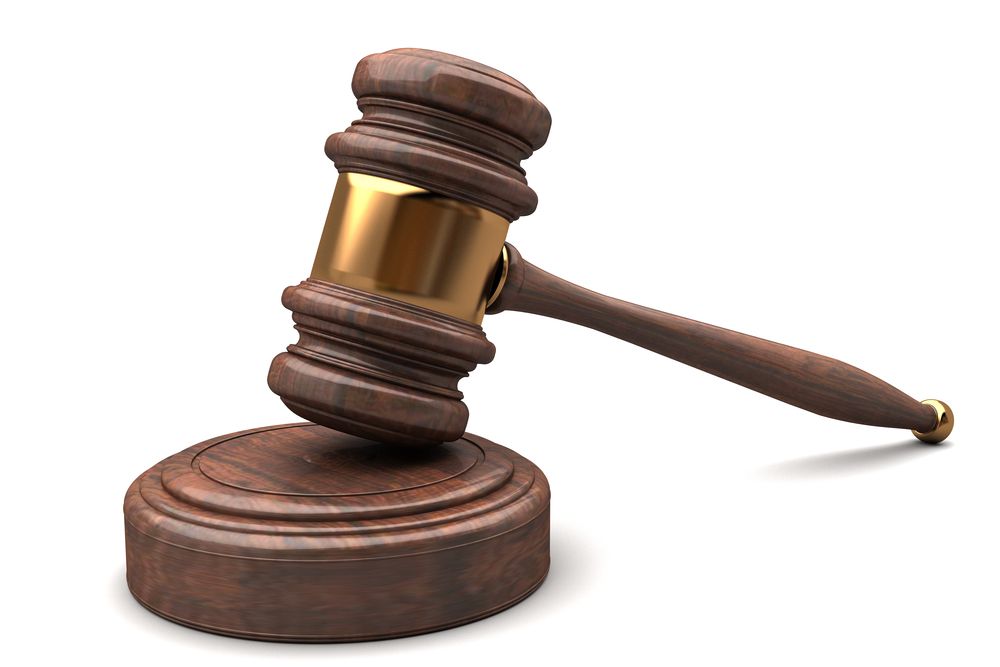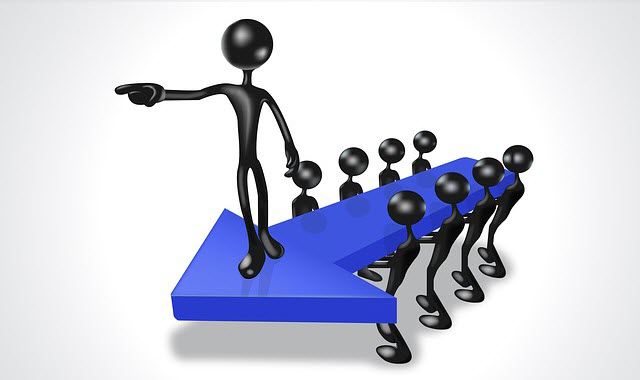 Provincial Manager: Western Cape
The holder of this position will be responsible for the successful management, growth and sustainability of the OUTA Local branches within the specified province, and the alignment of the branches with the mission, vision and values of OUTA. The successful candidate will identify, manage and oversee relevant projects, engage with local and provincial government and supervise operations, whilst regularly liaising with the OUTA head office. This position requires an experienced manager with strong leadership skills and outstanding communication abilities who has a keen interest in South Africa's community interests.
Projects & Research Coordinator
The Projects & Research Coordinator will report directly to the Portfolio Manager and will be the principle administrative liaison, responsible for ensuring the effective coordination of project resources and other ad hoc requirements of the portfolio manager. This candidate will also offer research support, including retrieval of relevant information and assist the Portfolio Manager in everyday tasks. The Coordinator must be well-organised, capable of working under pressure, able to multitask with a high attention to detail.