PUBLIC GOVERNANCE

Projects pertaining to a range of different ministerial department transgressions and issues which require challenging
OUTA's Public Governance Portfolio was established to focus on challenging unfair government policy across a range of ministerial departments.

In this portfolio we have undertaken the following projects: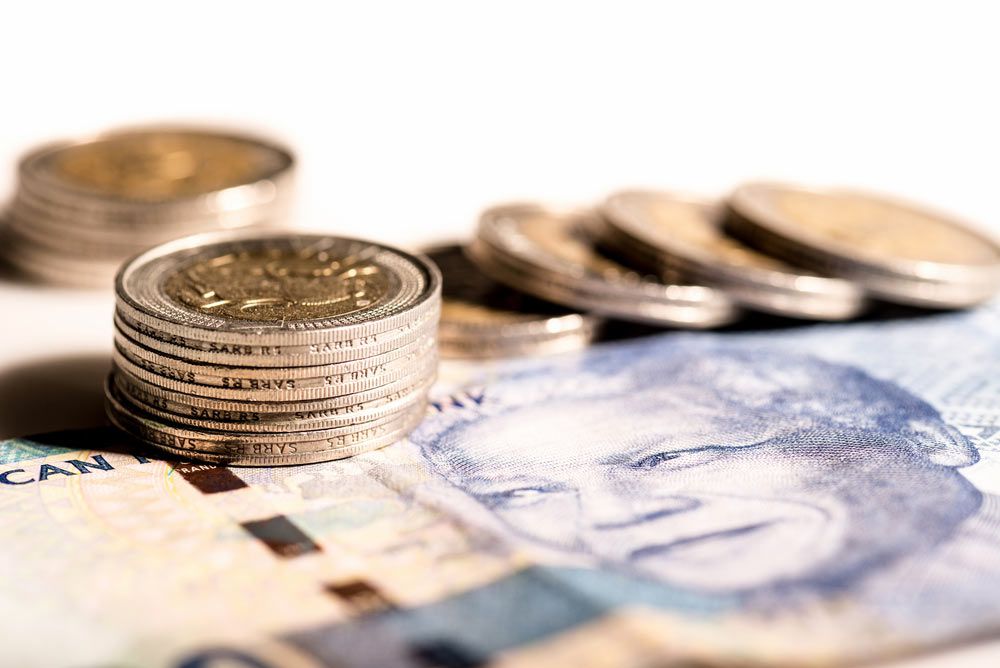 BUDGETARY STRATEGY 2018
OUTA has made a submission to the parliamentary finance committees on the mid-term Budget (MTBPS 2018) and will make further submissions in the run up to Budget 2019.
PETITION TO PARLIAMENT
Our government has a reputation for publishing critical notices over the December holiday period. We are of the opinion this is deliberately done to limit public comment and participation.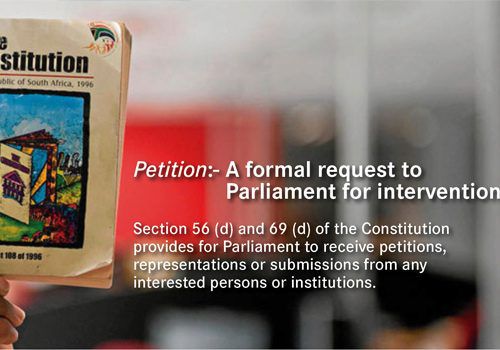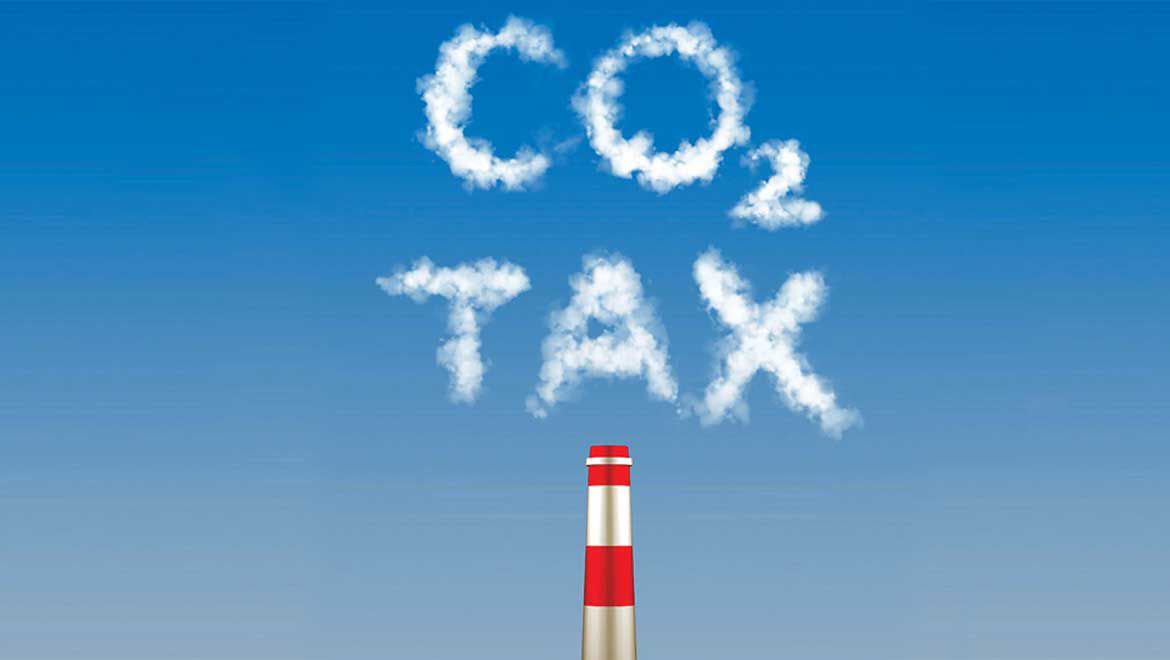 CARBON TAX CAMPAIGN
Recent announcements indicated that the Department of Treasury will implement another tax, called Carbon Tax, early in 2017.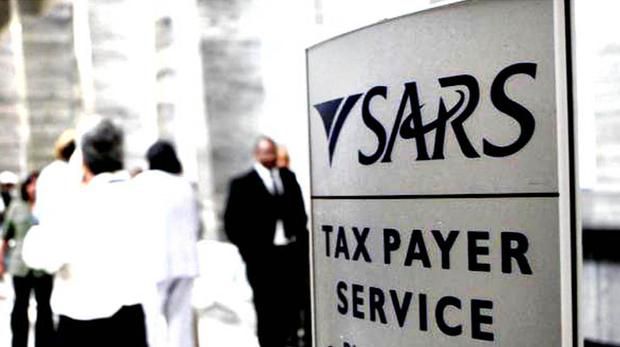 TAXATION SUBMISSION 2018

The South African tax base is extremely small (estimated at 13% of the overall population) and a situation of over taxation has now been reached. This has the impact of tax flight and a reverse effect in collection rates.