PUBLIC GOVERNANCE

Projects pertaining to a range of different ministerial department transgressions and issues which require challenging
OUTA's Public Governance Portfolio was established to focus on challenging unfair government policy across a range of ministerial departments.

In this portfolio we have undertaken the following projects: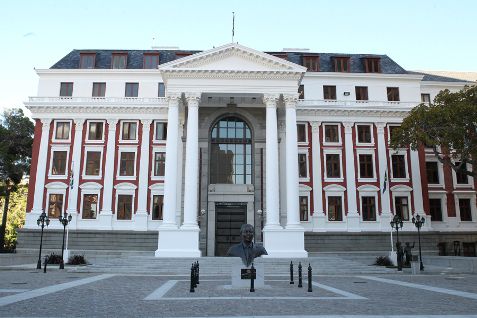 OVERSIGHT OF PARLIAMENT

OUTA reports find that Parliament failed to defend South Africa against state capture and looting. OUTA has submitted information on this to the State Capture Commission and to Parliament, and is considering legal action to oblige Parliament to act against flagrant abuses of power and funds.

OUTA DEMARCATION BILL SUBMISSION

In July 2020, OUTA made a submission on the Local Government: Municipal Demarcation Bill.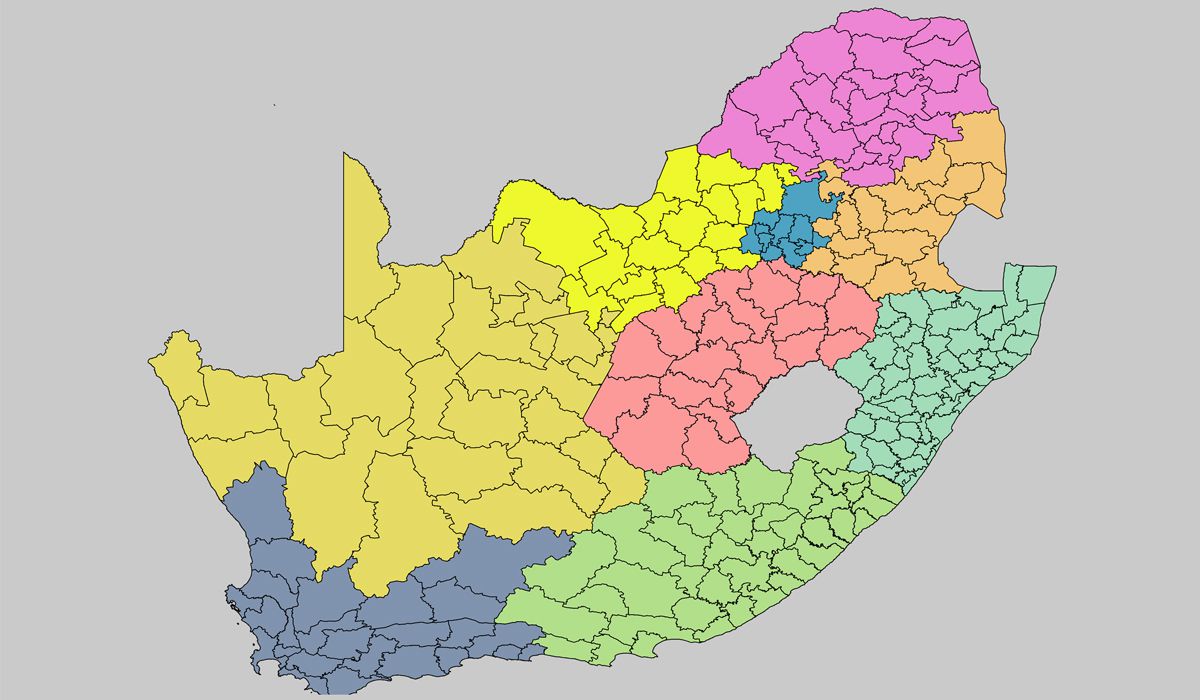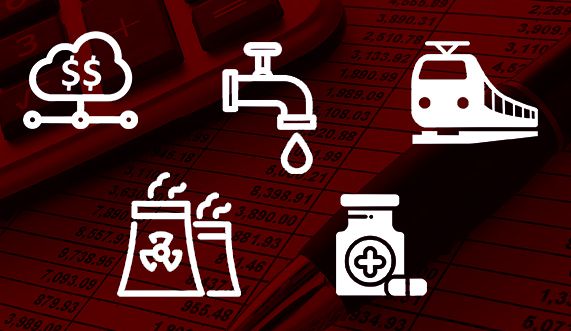 BUDGET 2020 & SUPPLEMENTARY BUDGET
Budget 2020 is being rewritten because of economic fallout from Covid-19. OUTA has made submissions to Parliament to support this process.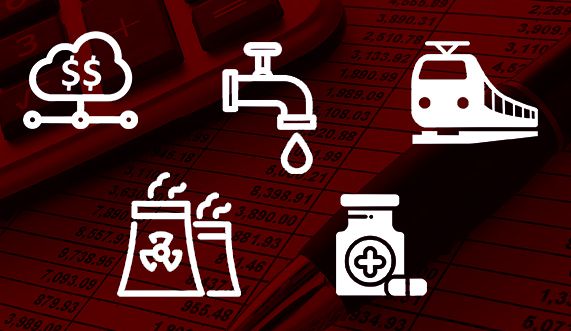 BUDGET 2021
OUTA has made submissions to Parliament on Budget 2021 and the Medium-Term Budget Policy Statement 2021.

TIPS FOR MEMBERS OF PARLIAMENT

OUTA has written "Tips for MPs", which encourages MPs to provide ethical leadership and use their positions in Parliament to combat corruption and ensure good governance.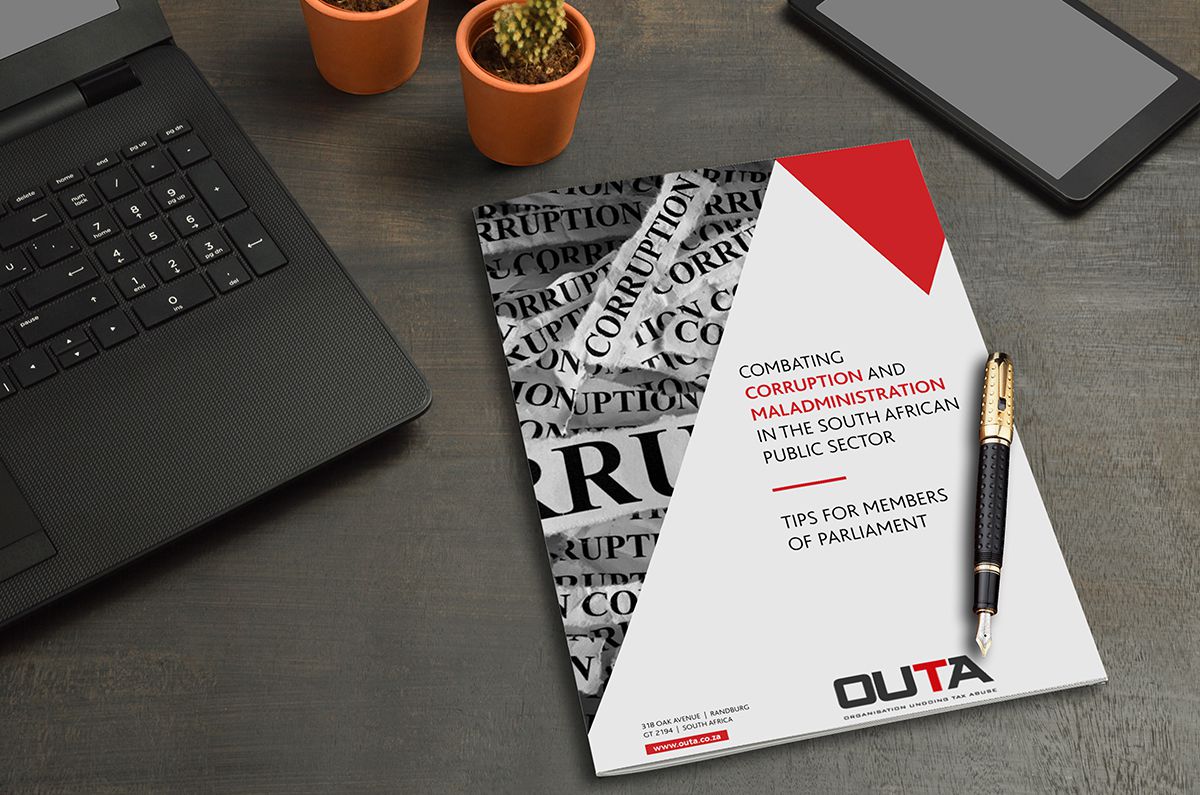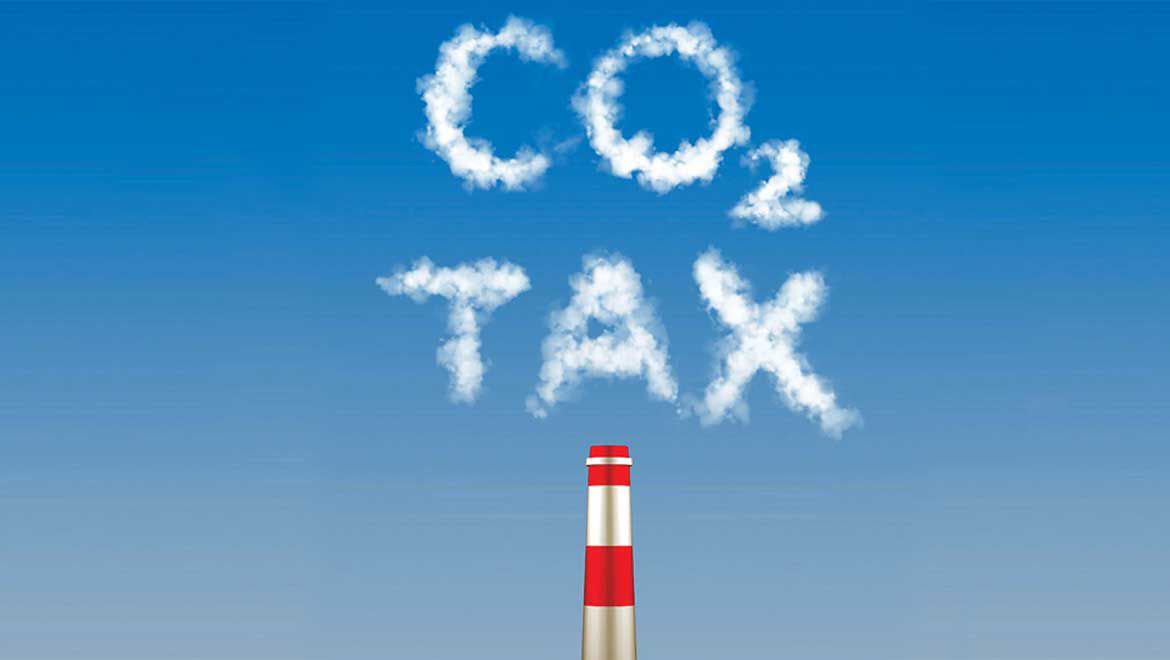 CARBON TAX CAMPAIGN
Recent announcements indicated that the Department of Treasury will implement another tax, called Carbon Tax, early in 2017.
PETITION TO PARLIAMENT
Our government has a reputation for publishing critical notices over the December holiday period. We are of the opinion this is deliberately done to limit public comment and participation.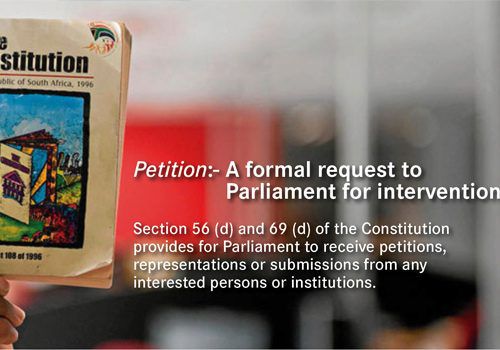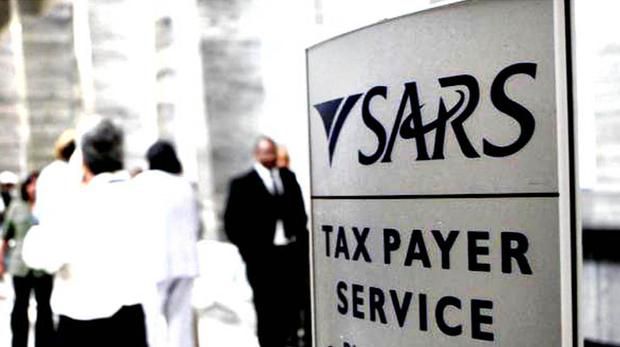 TAXATION SUBMISSION 2018

The South African tax base is extremely small (estimated at 13% of the overall population) and a situation of over taxation has now been reached. This has the impact of tax flight and a reverse effect in collection rates.