LESOTHO HIGHLAND WATER PROJECT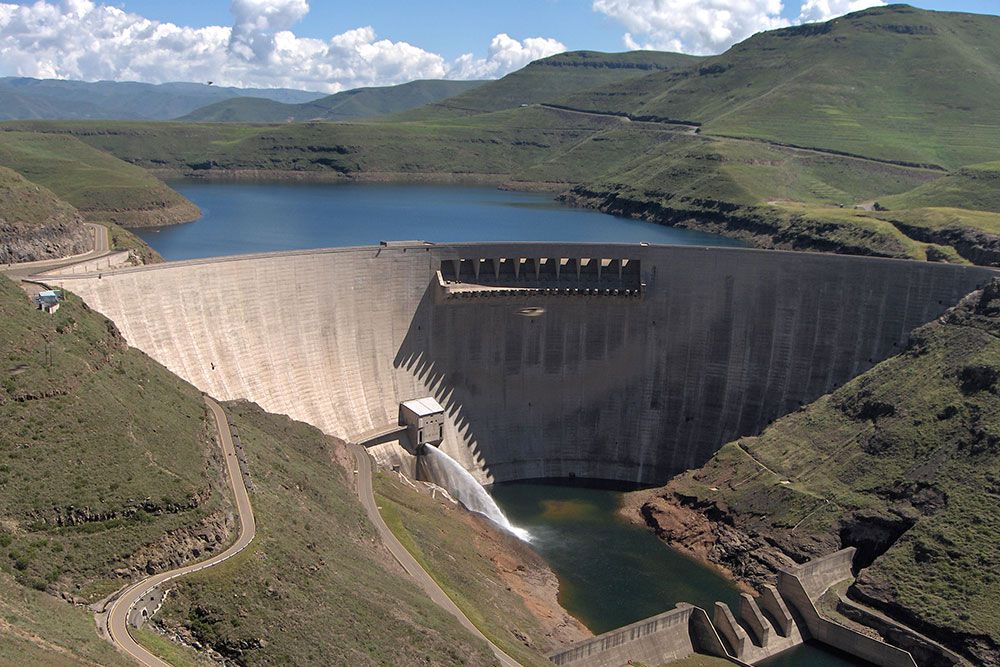 BACKGROUND
OUTA is fully aware of the dire situation that the city and surrounding areas of Cape Town finds itself, in dealing with the water shortage crisis. By no means is OUTA's involvement in the City of Cape Town's plans to apply a Drought Charge, intended to obstruct the need to address the water crisis and as such, we implore all urgent and legal mechanisms are ventilated to ensure the city does not run dry.
OUTA is however concerned at a number of legal and regulatory transgressions that the City of Cape Town may committing in its application of the Drought Levy, along with the unintended consequences and […read more] … precedents that may emanate from this action, such as; (a) lost opportunities to hold national government structures to account and / or provide the necessary funds for water augmentation; (b) enabling other towns and cities to apply similar levies and taxes without following due process.
WHY CHALLENGE THE DROUGHT LEVY?
OUTA believes the City of Cape Town's proposal to impose a drought levy as a means to augment the City's water budget in view of lower water sales and to secure sustainable water sources, is flawed, problematic and illegal, for the following reasons:
The proposed Drought Levy appears to be in contravention of Section 229(1)(b) of the Constitution (Municipal Fiscal Powers and Functions) – it is a national obligation which must be fulfilled by the DWS in terms of Section 27(2)(b) of the Constitution read in conjunction with Section 2 of the NWA.
There has been a serious neglect of constitutional obligations on planning and / or urgent attention to Cape Town's water supply by the Dept of Water & Sanitation (DWS), which has now forced the City of Cape Town into a self-help fiscal situation to ensure that especially water services delivery is normalised over the short to medium term.
The Drought Levy initiative conflicts with the principles of co-operative governance as detailed in Chapter 3 (Cooperative Government) of the Constitution. After exhausting all expected engagements with the national government authorities on this matter, the City of Cape Town should unfortunately now be compelled turn to the courts, to force the law and the National Water Resource Strategy to be applied and the Department of Water and Sanitation (DWS) to provide for short and long term resolution of Cape Towns water needs.
The introduction of a municipal surcharge or municipal tax in terms of the MFPFA is subject to the approval of the Minister of Finance and must be gazetted before it can be implemented after a due and proper consultation process relating to:
– The municipality's integrated development plan (IDP) – which it appears this process which the City of Cape Town is seeking comments by 15 January 2018; and
– Consultation by the Minister of Finance with the Minister of COGTA, the Financial and Fiscal Commission and SALGA
HOW SHOULD SOCIETY GO ABOUT THIS CHALLENGE?
Participate in the public consultation process introduced by the City of Cape Town

Assess the City's response to the public submissions

Evaluate the rationale and implications of the City's decision to go ahead with the drought charge

Consider the legality and effectiveness of its decision

Contemplate action or a mobilisation strategy, if OUTA believes there is a need to challenge this