SASSA WASTEFUL EXPENDITURE

OUTA INVESTIGATES SASSA WASTEFUL EXPENDITURE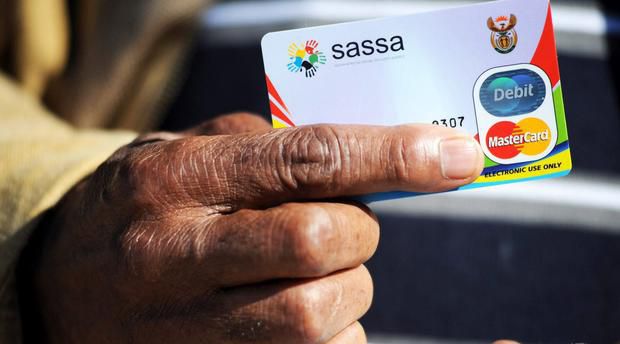 BACKGROUND
In early July 2016, SASSA awarded the Mikondzo tender project to Azande Consulting CC and Vee-el Promotions (Pty) (Ltd). SASSA contracted Azande to provide food parcels for the Mikhondzo Project (a door-to-door food package distribution and survey company) to disadvantaged communities. The tender was irregularly awarded with a competing bidder coming in at a third of the price quoted by Azande. No Service Level Agreement was reached nor were deliverables defined.
WHY IS OUTA CHALLENGING IT?

According to records obtained by OUTA, there is no proof of food distribution. This is extremely concerning given the millions paid over to Azande. In addition, given the small pool of taxes flowing into government we believe that a more cost-effect supplier should have won the bid, without compromising the health of vulnerable citizens..
WHAT IS OUTA DOING ABOUT THIS/OUTA'S SOLUTION?

OUTA challenged SASSA to justify the spending on Azande. OUTA further challenged irregularity of payments without legitimate receipts and proof of delivery.