MULTICHOICE MAINTAINS MONOPOLY

OUTA INVESTIGATES MULTICHOICE MONOPOLY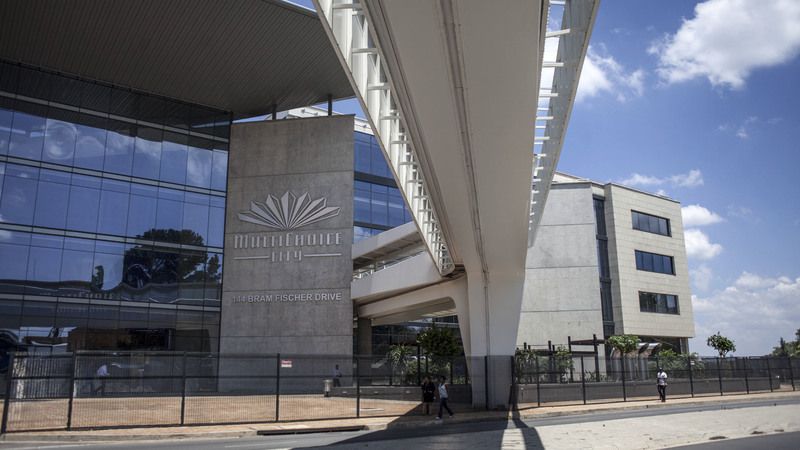 BACKGROUND
In 2016 Multichoice paid ANN7 R 141 million to maintain its dominance as a paid TV monopoly in South Africa. It further paid ANNx7 to ensure that MultiChoice has influence on government policy. It was then Communications Minister, Faith Muthambi who was implicated in sharing confidential ministerial communication with the Guptas who in turn influenced the encryption policy to favour MultiChoice's monopoly.
WHY IS OUTA CHALLENGING IT?

By giving MultiChoice influence over policy, the SABC cemented Multichoice's dominance in the paid TV space. As such other channels like e-TV need to go through Multichoice to broadcast their content, limiting entrants to the South African market. This in turn limits tax payer's freedom to other potential paid TV suppliers. Thus, forcing the public to subscribe to MultiChoice as the only option of paid TV in South Africa.
WHAT IS OUTA DOING ABOUT THIS/OUTA'S SOLUTION?

In the case of former Communication Minister Faith Muthambi, treason charges were laid. Our recommendation is to hold Multichoice accountable for corrupt practices and undue influence in national strategy. An additional investigation into anti-competitive practices has been instituted. OUTA believes that by holding Multhichoice accountable, the encryption policy enforced by Muthambiwill be nullified. OUTA further supports an investigation by the Competition Commission into anti-competitive practices against other content distributors such as Netflix.