SABC TENDER IRREGULARITIES

OUTA INVESTIGATES SABC TENDER IRREGULARITIES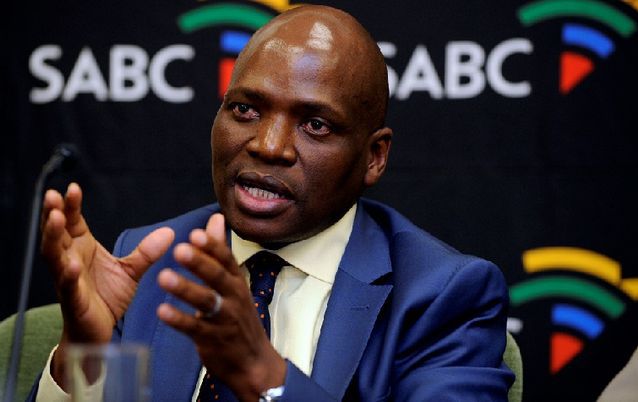 BACKGROUND
In 2016, former SABC Chief Operating Officer Hlaudi Motsoeneng and SABC Chief Financial Officer, James Aguma were accused of tender irregularity worth R42 million. The tender was irregularly awarded to Vision View, for the refurbishment of a Rugby World Cup studio which did not follow due procurement process and resulted in an inflated price.
WHY IS OUTA CHALLENGING IT?

With SABC's declining financial woes, OUTA is concerned that the abuse by SABC executives of state funds for personal benefit is unacceptable and culprits like James Aguma and Faith Muthambi – who ratified Hlaudi's appointment – need to be held accountable and repay funds illegitimately gained.
WHAT IS OUTA DOING ABOUT THIS/OUTA'S SOLUTION?

In December 2016, OUTA laid criminal charges against Hlaudi Motsoeneng for fraud, corruption and racketeering. In addition. OUTA has lodged a complaint to the South African Institute of Chartered Accountants (SAICA) James Aguma for failure to follow good governance practice during the tender procurement process. OUTA has also written to the National Prosecuting Officer(NPA) to investigate criminal charges against Hlaudi for his role in corruption and wasteful expenditure at SABC, as well as lying about his qualifications when applying for a job at the SABC. He does not hold a matric certificate.