PUBLIC PROTECTOR: ADV. BUSISIWE MKHWEBANE
OUTA CHALLENGES THE PUBLIC PROTECTOR ADV. BUSISIWE MKHWEBANE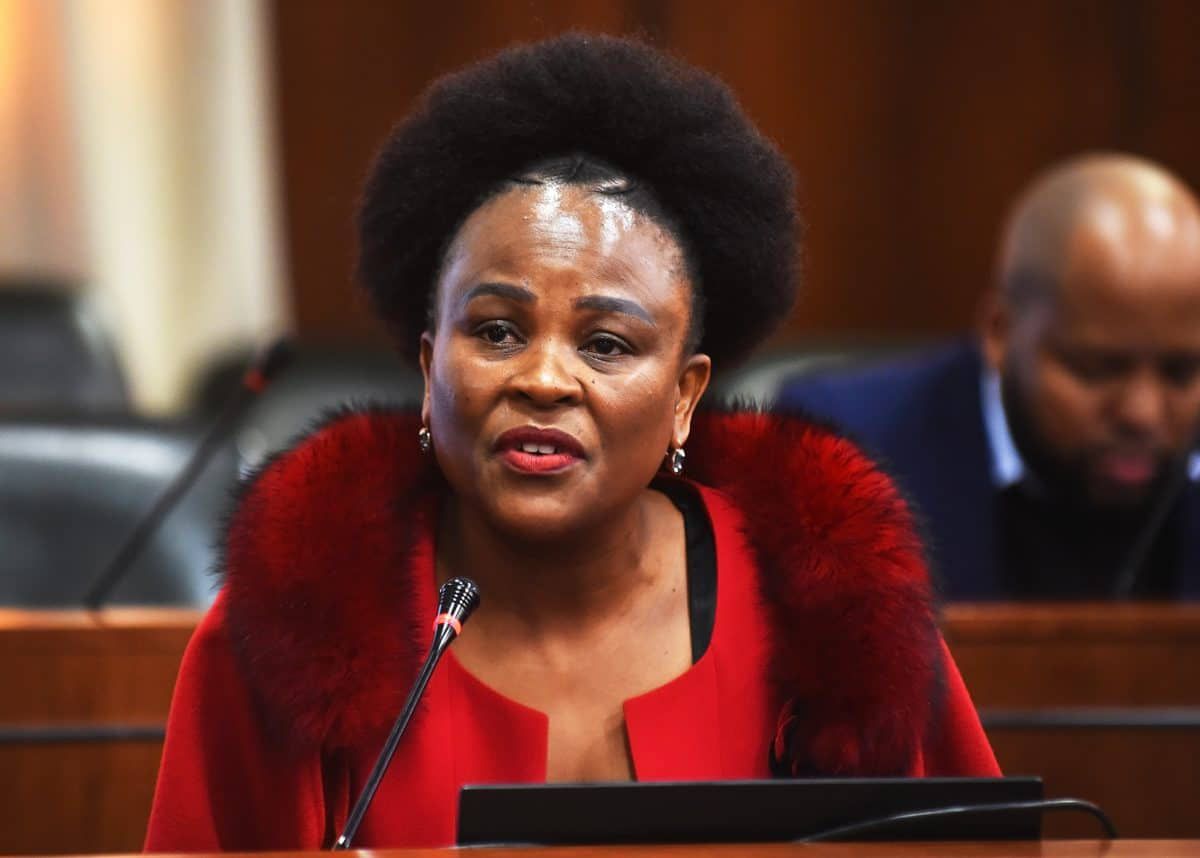 Overview
The Organisation Undoing Tax Abuse has submitted to Parliament copies of the recent negative court findings against the Public Protector, to back up our earlier complaint.
In June, OUTA petitioned Parliament for an inquiry into the Public Protector's conduct and competence. More than 21 000 people signed a petition supporting OUTA's decision to take action.
OUTA's initial submission was based on our belief that Advocate Busisiwe Mkhwebane has failed in her constitutional duties, which has been clearly demonstrated in the numerous court findings against her.
As circumstances stand currently, OUTA has been advised that all parties to the PPSA's challenge of the Rules of Parliament, as initially tabled by the DA. Until such time that the court has made an official finding on whether the Rules tabled for her removal will stand, the matter pending before the High Court remains halted indefinitely. Only after such finding and once society return to "business-as-usual" after the COVID-19 crisis, can the tabled motion by the DA continue.
However, OUTA is optimistic that the court will deliver a judgment in favour of South Africa and the public in general as the Public Protector's track record in the courts speak for itself. Nevertheless, OUTA reiterates its stance that the Public Protector has failed in her constitutional duties towards the citizens of this country and has brought an important Chapter 9 Institution into disrepute. Her time is running out. Fast.