PUBLIC PROTECTOR: ADV. BUSISIWE MKHWEBANE
OUTA CHALLENGES THE PUBLIC PROTECTOR ADV. BUSISIWE MKHWEBANE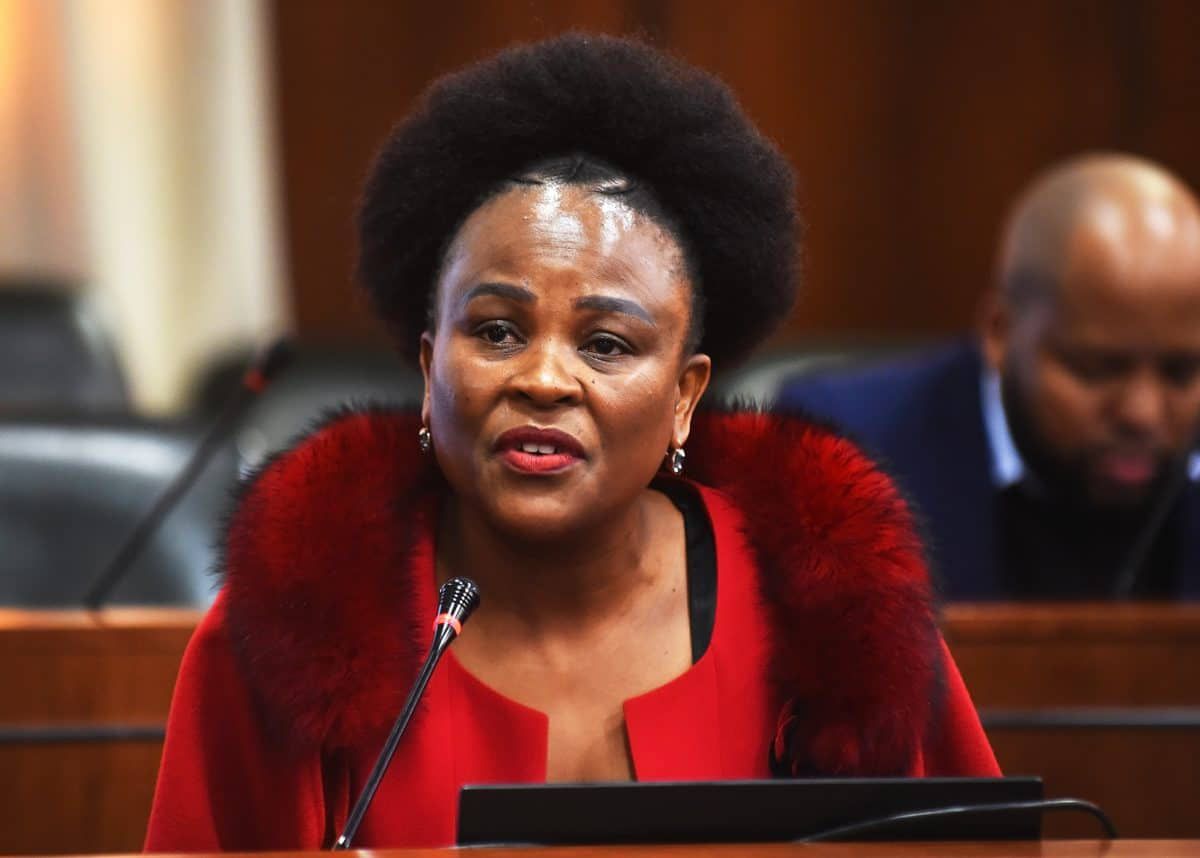 Overview
The Organisation Undoing Tax Abuse has submitted to Parliament copies of the recent negative court findings against the Public Protector, to back up our earlier complaint.
In June, OUTA petitioned Parliament for an inquiry into the Public Protector's conduct and competence. More than 21 000 people signed a petition supporting OUTA's decision to take action.
OUTA's initial submission was based on our belief that Advocate Busisiwe Mkhwebane has failed in her constitutional duties, which has been clearly demonstrated in the numerous court findings against her.
As circumstances stand currently, parliament drafted and approved rules for the removal of the Chapters Nine institutions (including the Public Protector). In terms of rules, the Speaker has to appoint an independent panel that will establish whether there are grounds for the Public Protector's removal or not.
The Speaker recently appointed the following panellists:
Retired Constitutional Court judge Bess Nkabinde chairs the three-strong panel and Senior counsel Dumisa Ntsebeza and Johan de Waal are the others.
Once appointed, they have 30 days to provide their recommendation to the Speaker. The Speaker however extended the period for 90 days until the 25 of February 2021.
When the Speaker is in possession of the Panel's recommendation, she must schedule the Panel's recommendation for the NA's decision. If the NA resolves that an inquiry should go ahead, it must refer it to a special section 194 committee for a formal inquiry. If the Committee recommends that the PPSA should be removed, the question must be put to the NA. The Public Protector can only be removed if two thirds of parliament agree.
OUTA reiterates its stance that the Public Protector has failed in her constitutional duties towards the citizens of this country and has brought an important Chapter 9 Institution into disrepute. Her time is running out. Fast.